PLEDGE TO RESPECT
Thousand of people like you have already made to Pledge2Respect Nationally
#PLEDGE2RESPECT AND COUNTING
Coaches Trained #Pledge2Respect
GET INSPIRED
Check out the lastest stories and get inspired to take action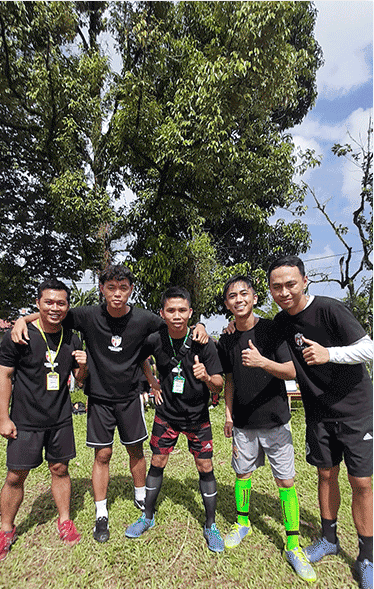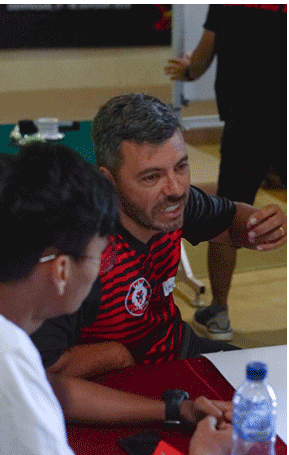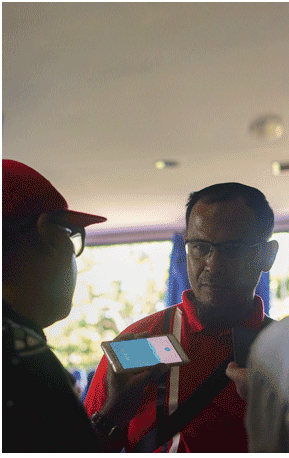 JOIN THE CONVERSATION
People around Indonesia are now part of the Inspire movement,
Pledge United. Get inspired by their stories and take action.
Check out the latest and spread the word.
GENDER BASED VIOLENCE QUIZ
Every girl has the right to not live in fear,
To be able to walk down the street and not be worried what people might say, or do. 
Take this gender based violence quiz to test how well do you know the issue.